A Business Trip to Indonesia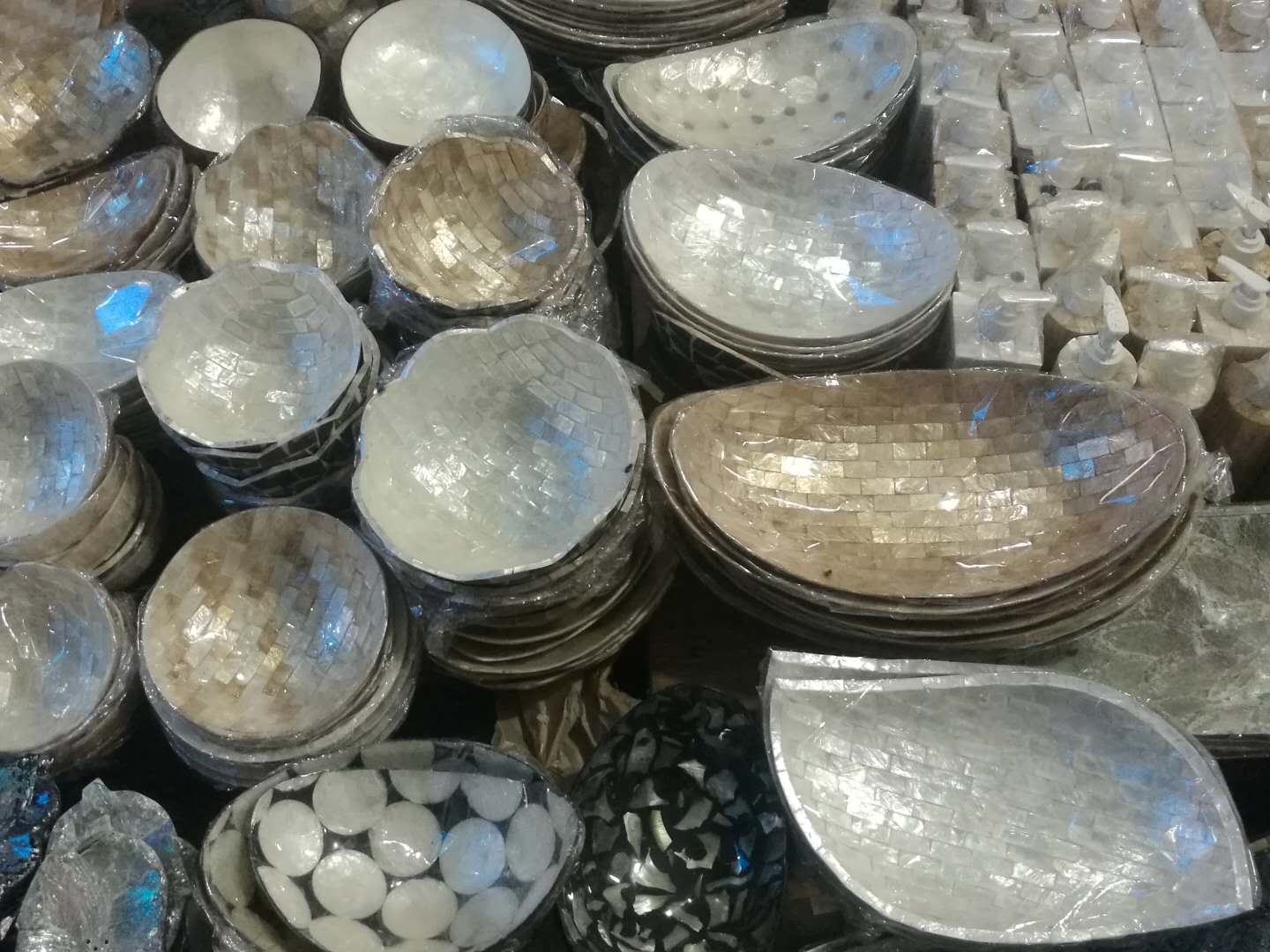 2018-09-03 03:44:37
Qiu Yicang, the general manager of Hunan Star of Ocean Shell Decoration Material Co., Ltd, led a team to Indonesia to investigate the freshwater shell Mosaic market from 1st to 6th Aug. this year.
After arriving in Indonesia, the general manager of Qiu and his team rushed to several local markets to study the type of local products, source of shell raw materials, products layout and cost, etc., and paid special attention to product process and got a deep communication and exchange with relevant people.

During the survey, manager Qiu made an arrangement for the follow-up work to the team, fully expanded the overseas market, and took advantage of the diversified development of "One Belt And One Road" to cope with the change of the current trade war environment, so as to open up a wider development space.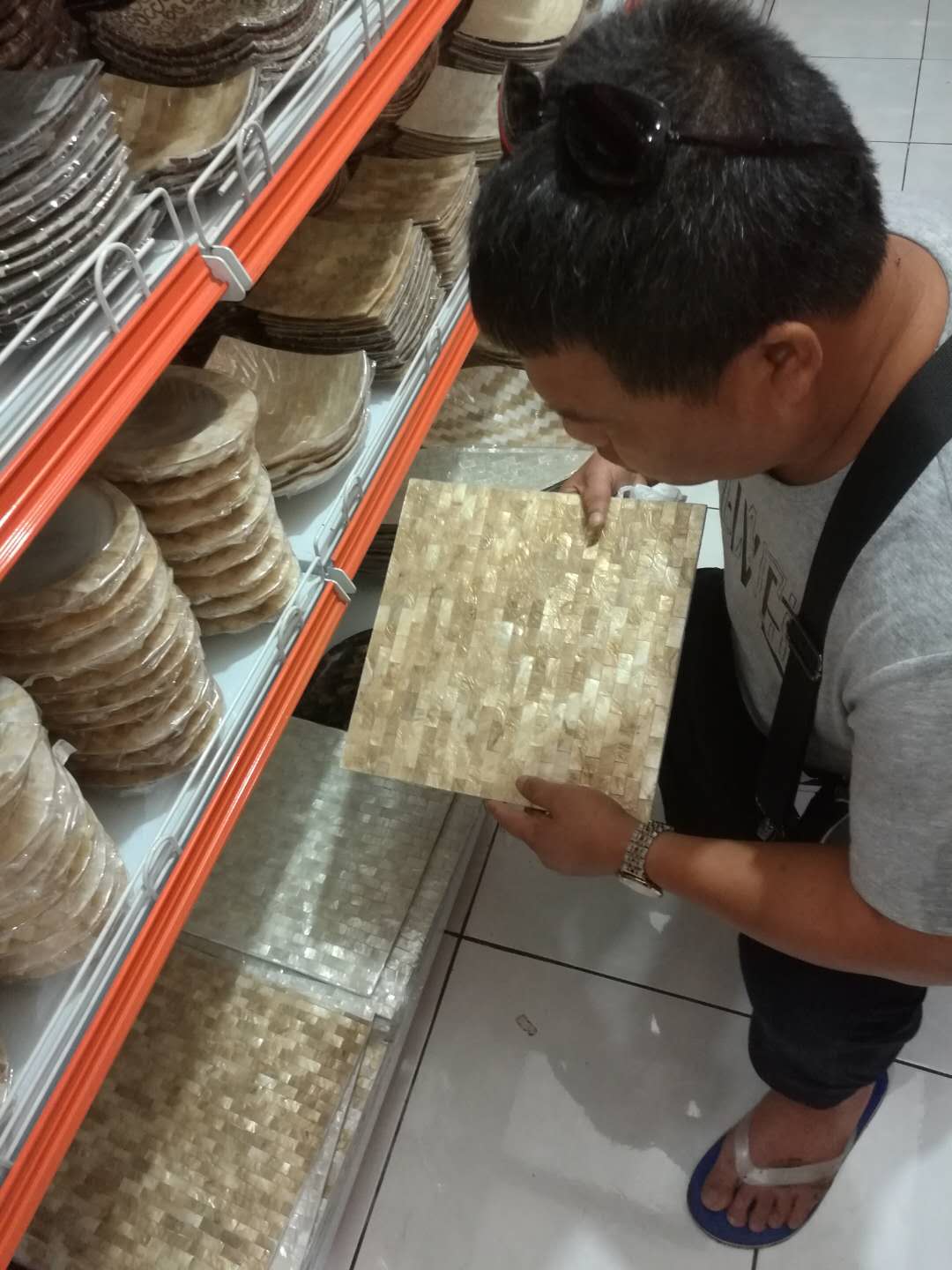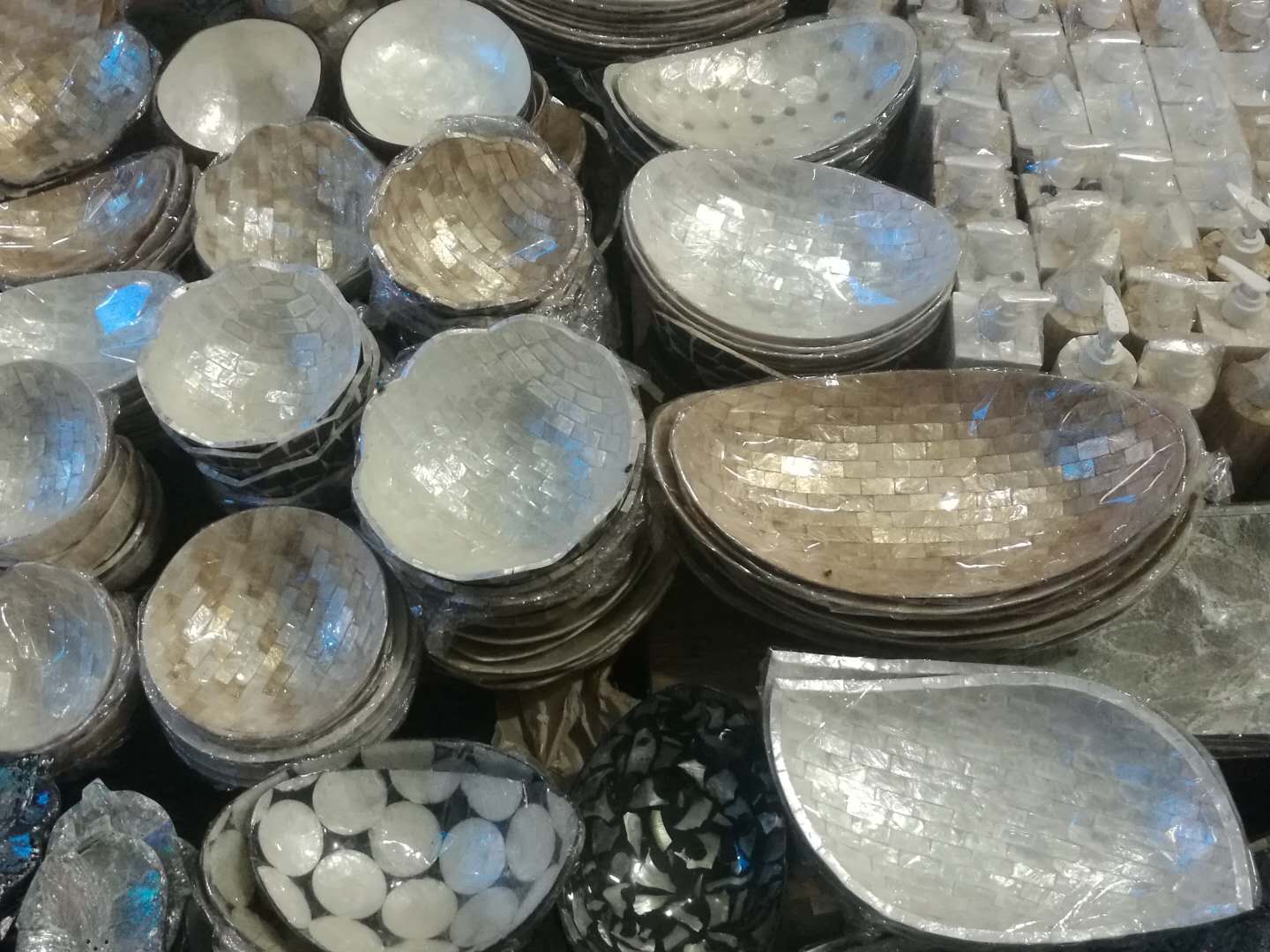 Hunan Star of Ocean Shell Decoration Material Co.Ltd

Address: Number 466 Renming north road Shifeng District, Zhuzhou, Hunan
Tel:86-0731-2828 0895
Fax:86-0731-2828 0546
E-mail: sales@hnmosaictiles.com